Can you believe it's almost November?? Where has this year gone!?
I hope 2013 has been a creatively fulfilling one for you as it has for me. Before the holiday season hits, I wanted to draw focus to the Women in Entertainment site that I have been writing for for the past 6 months: MS. IN THE BIZ.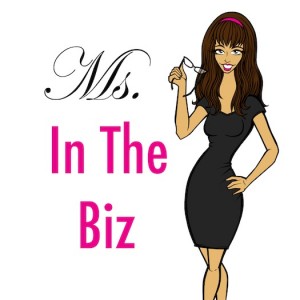 My friend and multi-hyphenate extraordinaire Helenna Santos Levy founded the site and has populated it with posts from extraordinary women. There are guest posts from successful actresses/ directors Brea Grant and Mena Suvari and a host of posts about the industry, fashion, webseries, health, social media and transmedia. My posts have more of a philosophical/ inspirational bent to them, often with a sprinkling of science, like 'How To Be Your Own MacGyver' or my 'Spark Your Soul/Brain' series. You can check them all out HERE. It's been fantastic for my crazy erratic Gemini brain to have a regular deadline to hit!  And it's been wonderful to be a part of such an inspirational community.
I hope you can support the site and the women who contribute to it!
Will be reposting some of my articles here as well — hope you enjoy.
– Taryn