LIVE, the Scifi short film written and directed by Taryn O'Neill is coming soon.
Teaser trailer will be released on December 1st, 2018!
Logline: An online 'livecaster' with a dangerous brand has a crisis of conscience over her volatile career choice in a future world where jobs are limited and conflict is currency.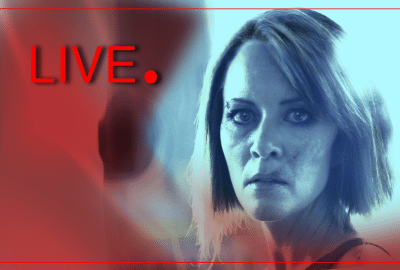 Artwork by Gia Mora